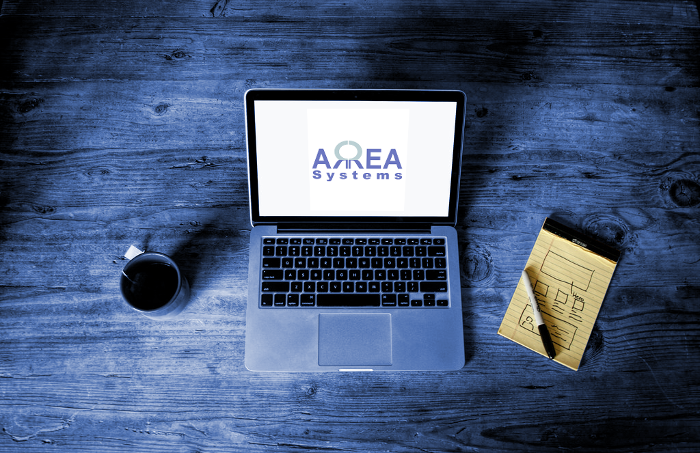 Simple - Affordable - Best practices
The current demo version will demonstrate essential functions available as company back office solution. We try to maintain all modules with latest version and enhancements.
The solution is designed to make collaboration in company management as efficient and easy as possible; it helps to reduce workload on repetitive tasks, simplify, organize and standardize data manipulation; secure and centralize business information.
The system can handle as many companies or business units as needed; you can also activate as many countries as necessary. Best practices and data security are also taken into consideration. There are 2 main groups of access control: access by companies (mainly related to financial data) and access by country (for control on projects files). This make it easy to share information between employees but also to restrict information that need not to be viewed.
Most modules are complementary. For instance, invoice data (sales module) can be view in projects (project module) or a delivery order (logistics module) can be converted into invoice (sales module).
You can use the logins below to access the demo. They will demonstrate different access levels or system language. You may also refer to users manuals available for quick reference.
To access the demo, you can login as (all passwords "1234"):
"manager"(English);

"user"(English);

"manager2"(English);

"user2"(English);

"manager3" (Chinese);

"manager4" (French);

"manager5" (Bahasa Malaysia);

"manager6" (Vietnamese);

"manager7 " (English);
Contact us for more information.